Dit evenement is voorbij.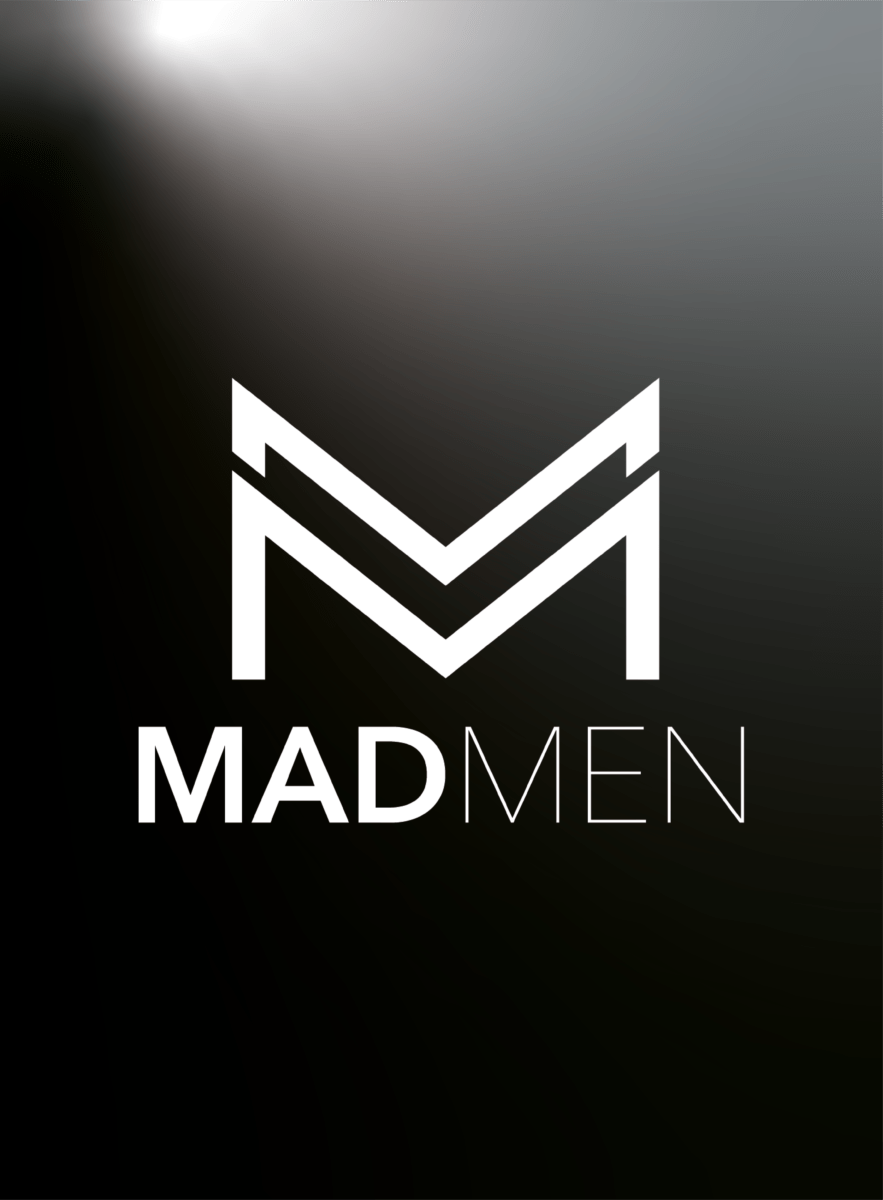 MAD MEN GOES LIVE WITH FRIENDS | Club / Online event
The Mad Men are going live again! Tune into their second livestream on Saturday, September 19 for a night of music featuring some of their most talented friends. The Mad Men are collaborating with artists from the US and UK to deliver a four hour livestream packed with wicked jams and rock & roll. The music will kick off at 2 pm EST (8 pm Euro time) and include an exclusive Q&A with special guests. Keep your eyes peeled as we will be revealing them in the upcoming week. You won't want to miss this one!