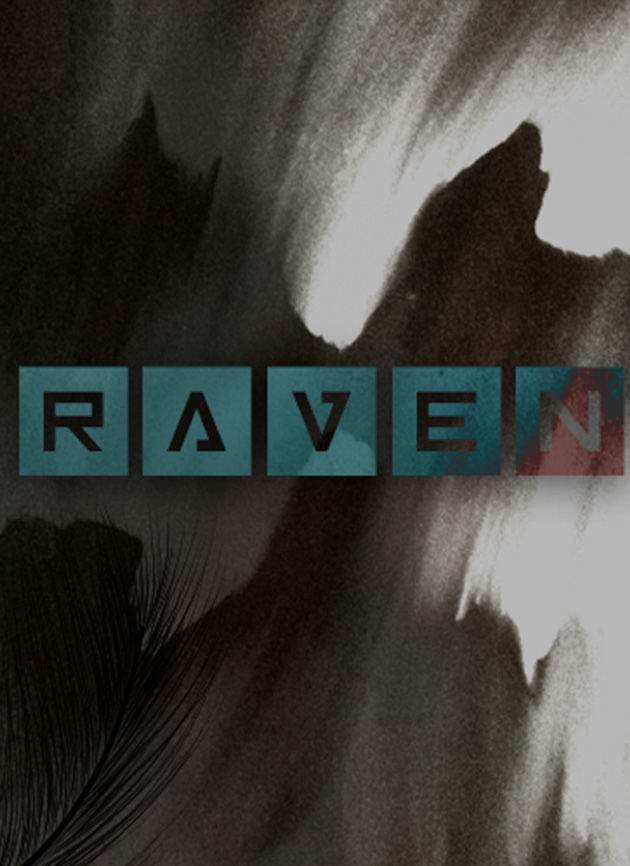 Raven | CARNAVAL
Evenement Navigation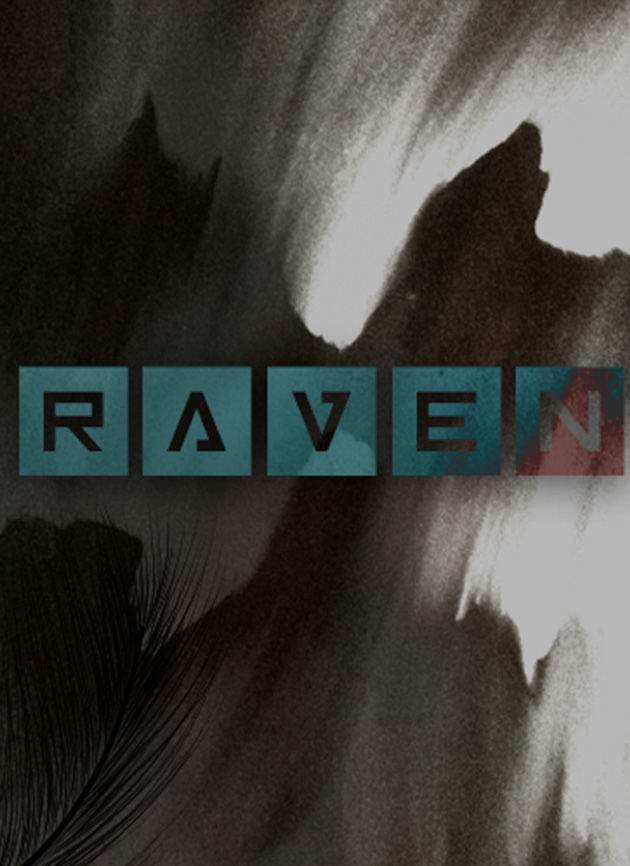 TICKETS
DATUM & TIJD
21 FEBRUARI
22:00 – 04:00
ENTREE (INCL. SERVICEKOSTEN)
Early Raaf: €11
Normale Raaf: €13,50
Late Raaf: €16
Groep Raven (5 p.): €10
WITNESS A MYSTICAL BATTLE BETWEEN THE GODS OF DARKNESS AND LIGHT.
After the first edition of RAVEN, when the white raven of the Celts brought a visit to Club Smederij, it is now the turn of the enemy.
The black ravens named Huggin & Munninn from Odin, the god of war, magic and the afterlife will visit Tilburg.
The dancefloor will turn into a battlefield where men, surrounded by the sound of deep and heavy techno, can battle their way through the night.
LINE-UP
Stoob
ARY & Byster
Deep Dimension
CSTS